Clearspring Organic Japanese Matcha Green Tea Powder (Ceremonial Grade 30g)
£16.99
Local Shop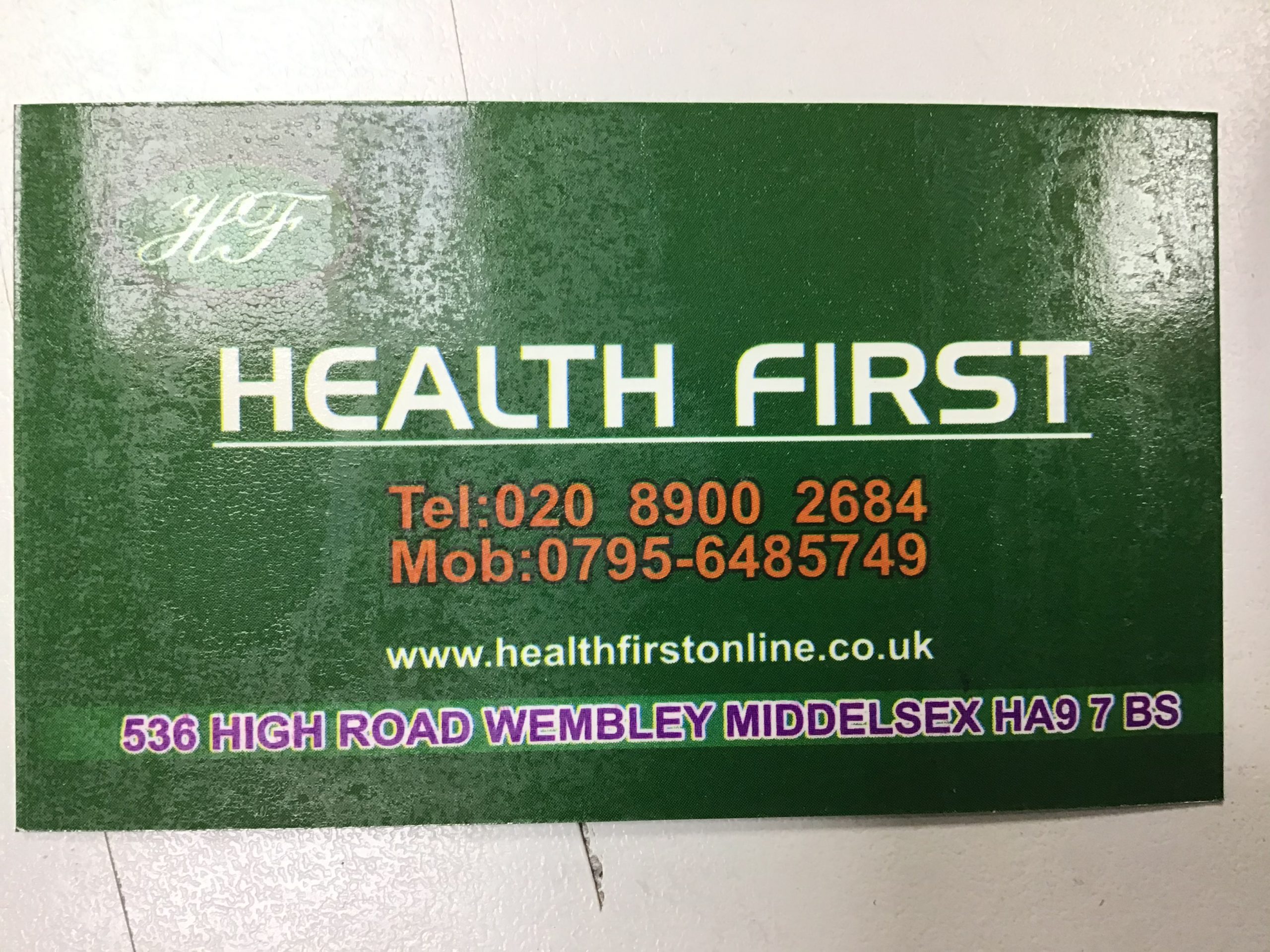 Ceremonial Grade – The highest quality available.
Clearspring Organic Japanese Matcha Green Tea Powder is ceremonial grade Matcha and uses only the finest, smallest shade grown leaves from the very tip of the tea bush – giving it a very vibrant green colour and a slightly sweet, smooth flavour.
Clearspring Organic Japanese Matcha Green Tea delivers everything that green tea has to offer but with much higher potency. In fact, research indicates that Matcha may contain 137 times the concentration of antioxidants found in standard green tea. Weight for weight, Matcha contains more antioxidants than blueberries and goji berries!
Matcha is a finely milled vibrant green tea powder made from the highest quality Japanese tea leaves. Clearspring Organic Premium Matcha comes from Uji, a region high in the hills around Kyoto, renowned for producing the best Japanese teas. Only accessible by foot, this remote area is unpolluted and rich in friendly bugs such as spiders, ladybirds, praying mantis and dragonflies to keep the pests under control (best to use organic matcha as non-organic matcha is grown using excessive amounts of agricultural fertilisers and pesticides). Shade grown for the final few months to allow the leaves to fill with chlorophyll, the finest young tea buds are picked, dried and ground in a granite mortar.
Growing conditions, time of harvest and processing techniques have a direct effect on the grade and final flavour of the Matcha:
About Clearspring
Clearspring offer a great range of organic and premium quality Japanese and European foods skilfully prepared by artisan and professional producers. Each Clearspring product has a distinct flavour and quality that comes from using the finest quality ingredients and respecting local food traditions.
Description
Only logged in customers who have purchased this product may leave a review.
Shipping Policy
Orders will be received by in-person pickup/collection from a staff member this store.The Shop Owner or a shop staff member are likely to reject order collection without the customer providing sufficient proof of identification at time of collection.Please present the following proof of identification at time of collection, which is required for collection of order:Order number and email confirmation of orderGovernment-issued photo ID (i.e. driver's licence, passport, residence permit or travel photoID)The debit/credit card used to purchase the order being collected.The Shop Owner will need to record the last 4 digits of your ID and debit/credit card during collection. The Shop Owner/staff are likely to reject order collection without the customer providing all 3 types of identification at time of collection.
Refund Policy
Our policy is valid for a period of 14 calendar days from the date of the purchase. If you would like to return the product for a refund during this period, you may do so provided the conditions below have been met. Please note that if the period of 14 days has lapsed, we can't, unfortunately, offer you a refund.The following criteria must be met to qualify for a refund:Product is defectiveProduct is not as describedProduct must be unopenedProduct must be in original packagingProduct must be unusedProduct must not be damagedIn order to ensure the above criteria has been met, all returns will be inspected. If the product does not meet the listed criteria, we reserve the right not to issue a refund.
Cancellation / Return / Exchange Policy
Perishable goods are completely exempt from being returned.Proof of purchaseTo complete your refund, we require a receipt, purchase order or other proof of purchase. Please note that without the aforementioned proof of purchase, we will not issue a refund.Shipping itemsIn order to return an order, you must contact us first.Visit any of our retail locations to return your items purchased through our online store. Our staff member will process your return or exchange for you.You must take care to ensure that the goods are properly packaged so that they will not be damaged while in transit. If the product is found damaged or used beyond what it takes for us to reasonably inspect it, then we may reject a refund.
General Enquiries
There are no enquiries yet.