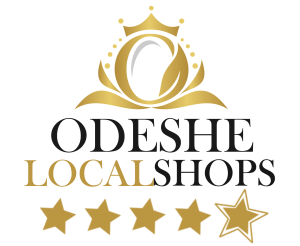 Refund & Cancellation Policy (Local Shops)
To demonstrate our commitment to customer satisfaction, we offer a 14 day order cancellation guarantee before order pickup/collection. If you place an order and, before pickup/collection, decide you no longer want the order for any reason, you can request a refund within 14 days of making a purchase.
Once an order has been picked up or shipped (for shops that offer order shipping/postage) from the shop, you are subjected to the refund, returns and cancellation policies of that shop, and Odeshe Local Shops will no longer process refunds. Each shop has their up-to-date Shipping, Refund and Cancellation/Returns/Exchange policies on their Odeshe Local Shops page, under the "Policies" tab.
Contacting us
If you have any questions, concerns, or complaints regarding this refund policy, we encourage you to contact us using the details below:
This document was last updated on March 19, 2022
Order Cancellation/Refund Request
Mistaken Local Pickup/Collection