We at ODESHE have been busy putting together an all-new shopping platform – an online marketplace to find local products and discounts. Local Shops makes this so much easier with 3 major benefits for customers:
find local discounts – a new way to discover savings on products that you buy nearby on a regular basis, or even from shops you never knew
local order pickup option – selecting Local pickup lets you collect an order in-person from the shop, which is great for shops nearby/along the route of your journey
discount subscriptions – automatically re-buy essential/beloved items so you never run out, and enjoy a custom discount offered by a Local Shop owner!
Local Shops White Paper: Buy Online for Delivery or Collection!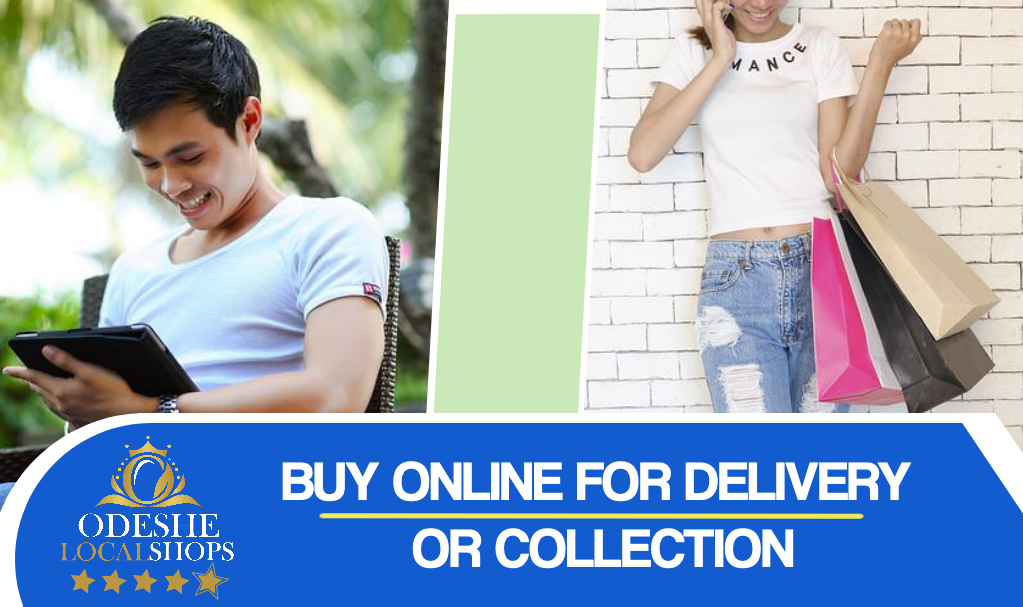 ODESHE Local Shops: An online marketplace to find local products and discounts
We want you to be able to find all the products, and more importantly savings, for shops you already use as well as shops you never knew! Local Shop Owners are waiting to reward searching customers with quality products and great prices, and the ODESHE Local Shops service can't wait to connect you…
As we launch ODESHE Local Shops, Shop Owners can upload their products for one-time or recurring purchase. Our goal is to provide a platform that boosts product diversity and great prices on essentials, whilst providing easy access to Local Shops. We want your online searches like "shops open near me", "fruit and veg near me", "electrical shop near me" and more can be completely answered by the ODESHE Local Shops service. Instead of just looking up a shop's opening times (also available on Local Shops), you'll be able to buy directly from your Local Shop, and get an email notification when your order is ready for collection/delivery!
Our goal is to provide a platform that boosts product diversity and great prices on essentials, whilst providing easy access to Local Shops.
Local Discounts
Our Local Discounts page is automatically updated with every product that's put on discount across our international platform, so you can always visit and find a great price on what you're looking for, wherever you are. ODESHE Local Shops is launching with an expanding range of Local Shops and products, and you can email yourself a copy of your latest product search as well!
With Local Discounts you can make sure you will no longer miss out when products are put on sale in local shops that you would have missed before! With ODESHE Local Shops you can now get the best prices from nearby shops, or shops with national or even international delivery. You'll never be forced to march to all the relevant shops for a bargain on a specific item, our Local Discounts page will get the job done!
Discount Subscriptions
Discount Subscriptions are another great way to save on ODESHE Local Shops. Our platform has a growing range of products for you to automatically buy on a weekly or monthly basis. This is ideal for topping-up essential items, or just making sure you never run out of some of your favourites. You can unsubscribe from product subscriptions at any time, or continue to enjoy the discounted price that ODESHE Local Shop owners often apply to their products!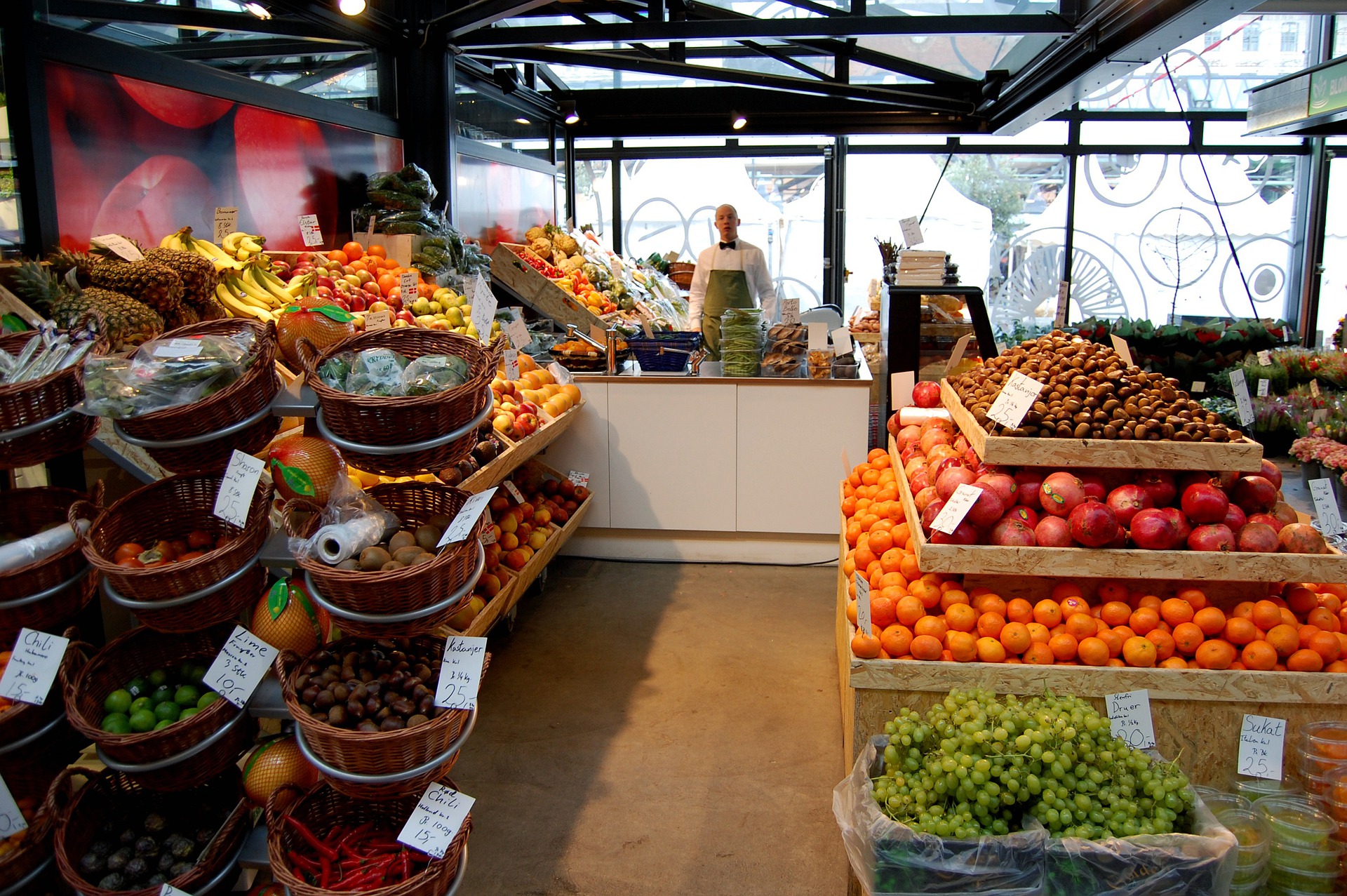 Prime Produce! | image source – mcstudio79
Local Pickup – "Pre-Order" for a Faster Checkout!
Once you've found what you're looking for, our Local Pickup option is ideal for ordering from nearby shops when you want to collect at your convenience! Why wait in a queue when you can order online and collect when you want? You can place an ODESHE Local Shops order before you leave the house, and get an email notification as soon as it's ready! If you chose the Local Pickup delivery option, your order is ready to collect at any time during opening hours, and Local Pickup is free! As a free option, selecting Local Pickup during checkout saves you money, and is so convenient if it fits your schedule to collect your order in-person from the store. In other words, you can order and collect from your ODESHE Local Shop, and get in and out of the shops faster than ever!
Each Local Shop lets you know their order preparation time on their "About" tab; usually an order placed will be ready for collection by 11:00am on the next day that the shop is open. Moreover, you'll get an email as soon as your order is ready to pick up, so you'll never have to make a trip you don't want to.
ODESHE Local Shops also has a swift, built-in collection process to make sure only the true customer can collect their order. This process can even be sped up further by activating 2-Factor Authentication. Many Local Shops will also offer local delivery, national postage or international shipping options, according to the service they provide, as well as some shops even offering same-day collection/delivery. So when you find that product you've been looking for, you can find the best order collection/delivery option for you!
11 More Reasons to shop on ODESHE Local Shops!:
1. So Convenient! [1] — The shop that's got what you want is already just around the corner; and with ODESHE Local Shops you can order and Local Pickup when you want! On each local shop's page, you'll be able to see it's location on a map and even plan directions when browsing or even at checkout.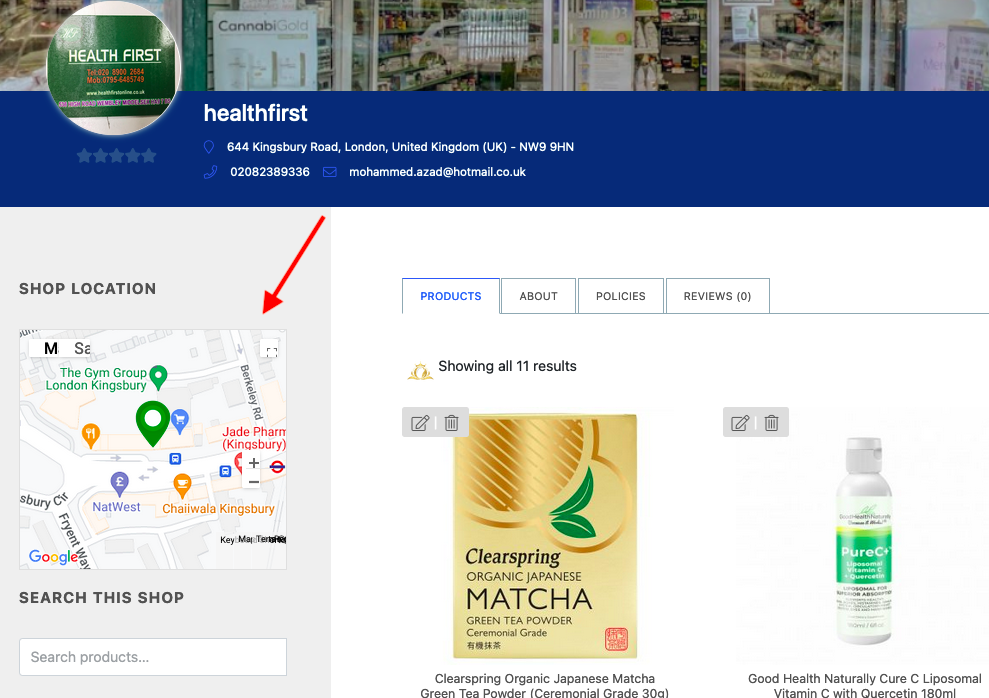 Make your next trip to the shops even easier by buying on Local Shops first, all you have to do is collect!
2. Better Customer Experience [2,3] — Local Shops are usually run by local people. Your nearby Shop Owner can't wait to welcome you in, and make sure you get what you need. Shop Owners earn regular shoppers by ensuring a great shopping experience. About 70% of US shoppers buy online from a local shop [4], and small businesses hold a large part of the UK market as well [5]. Over 25% of US shoppers buy locally because of the better customer service [4]. ODESHE Local Shops now means that your order can be collected faster, or delivered at ease!
3. Amazing prices & discounts [1] — Although large chain shops often shout louder about their sales, smaller local shops are well known for giving their regulars a great discount! The Local Discounts page on ODESHE Local Shops promotes all the discounted products on our platform. This also includes discount subscriptions, where Local Shops reward their regular customers who subscribe with a better price.
4. Greater Product Variety [2,6] — Local Shops can often specialise in particular products, to source and stock a wider range of products than you can find in chain stores, and even online sometimes! This is especially true for non-chain specialty stores, that pride themselves in a wider variety of stock than most routine shops. ODESHE Local Shops is helping Shop Owners upload their impressive catalogues to enhance the product diversity in each shopping category.
5. Attention to Product Quality [1] — Part of the improved product variety present in Local Shops that deserves it's own mention is that higher quality products and brands are more likely to be in local shops! Whereas most shops prioritise stocking household brands that are instantly recognised and sold, the Local Shop owner with expertise in their industry has premium merchandise options and the knowledge to advise you on what is best for you! Insider tip: have a look at our customer-only reviews and have a look at which Shop Owners give great product advise!
6. Boost your community [1] — Shopping in your community keeps the money in your community, and your direct support keeps businesses you like open. This level of direct support is especially welcome after the pandemic lockdowns and the current economic uncertainties, and can even boost employment at the shops you buy from. ODESHE Local Shops is proud to facilitate community support. Over 55% of U.S. customers who shop locally do so to consciously to support local business [4]. 41% of U.K. customers increased their local shopping at greengrocers, butchers, fishmongers and corner shops during the 2020 lockdown [7].
7. Connect to local charities & causes [6] — Local shops and business are more likely to be more aware of local events and organisations, and many of these nearby shops connect to charities such as food banks and other community causes. This can be a very authentic and effective way to contribute to events that shape the community you live in.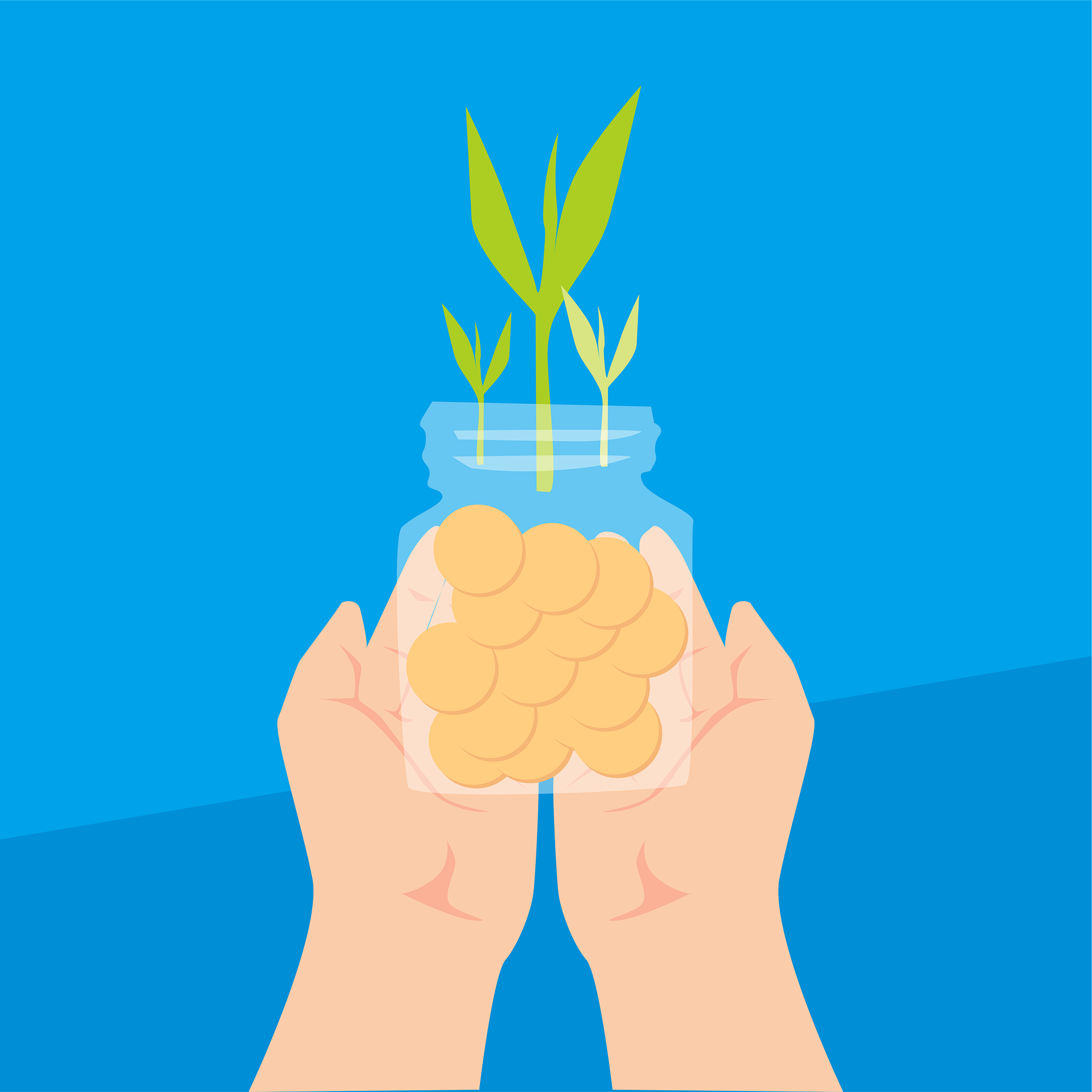 Your spare change could make a local change | image source – purwakawebid
8. Influence Great Local Prices [6] — Shopping locally and scooping up the great sales and discounts incentivises shops to maintain and source competitive pricing. This is especially the case if there are nearby shops with similar products, which drives healthy competition on price, and even customer service.
9. Knowing About Products [8] — If you've ever been frustrated by uninformed staff who can't answer your product questions, this is generally less likely with most Local Shops! Shop Owners and dedicated staff that stock the store and shelves generally have a better knowledge of what's available, as well as more general product information. With each ODESHE Local Shop you can press the Inquiry button to ask the shop owner/staff for more information, if the product information isn't enough.
10. Personal Convenience & Wellbeing [7] — The 41% of Brits that increased their local shopping during 2020 lockdown did so to (i) avoid crowds and large queues when online delivery was unavailable and (ii) buy items when they were unsure if they were out of stock in bigger chain shops. ODESHE Local Shops are able to display when items are out of stock, and with Local Pickup delivery option you can basically pre-order and collect at your leisure. This option means you'll be notified when your order is ready for collection, and it often speeds up your time in shop, as you are likely able to skip the queue when you collect your order!
11. Environmentally friendly [2,9] — The products we buy take a surprising amount of petrol to be transported from source or factory to our homes. However smaller shops have a tendency to source locally produced/manufactured products, hire staff that live nearby and travel a short distance, and are often located in centralised areas of town. Moreover, local shops generally use less packaging than orders that are posted or shipped.
Besides being convenient, you don't have to lose the personal connection of going to a shop by using our online shopping site. Local Pickup on ODESHE Local Shops gets you into a store in your community, a great excuse to catch up with your regular local shop's owner/staff. Community connections can be powerful and worth a lot, and ODESHE is proud that we can provide a positive influence by connecting community with the people in their shops.